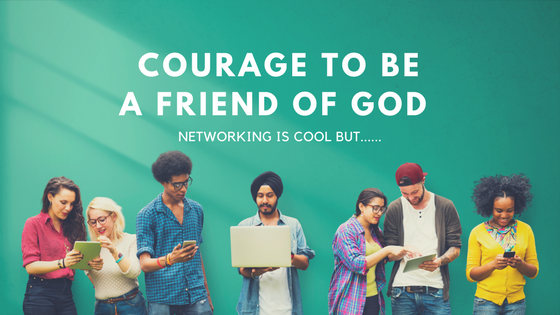 The scripture says in John 15:15 "No longer do I call you servants, for a servant does not know what his master is doing; but I have called you friends, for all things that I heard from My Father I have made known to you."
As I thought about this scripture and the title of this post I couldn't help but think about songs that represent friendship. There are all kinds of songs referring to friendships but these are the first songs that came to my mind:
Golden Girl Theme Song – Thank you for being a friend
Bill Withers famous song to the movie – Lean on Me
Whodini's famous rap song – Friends
Jackson 5 song – I'll be there
Waiting to Exhale soundtrack by Whitney Houston & Cece Winans – Count on Me
Israel Houghton songs – Friend of God
I really enjoy the first five songs and truth be told they are really, really good songs. But I like the last song "Friend of God" by Isreal Houghton because it reminds us that its important to be called a friend of God. Being called a friend of God is the most important thing because of the many benefits to being his friend.
The benefits of being a friend of God are; His son sacrificing his life so that we can have eternal life, no longer being a slave & getting to know the secrets of God, lastly being fruitful and our fruit remaining.
This day and age networking is a popular thing. I have nothing against people attending networking events to help push their career. However I have come to find out that "networking with the word of God is more valuable & beneficial than networking in the world". When we are rubbing elbows with "The Father, Son, & Holy Spirit" doors will be opened and people will be placed in our lives to get us to the place we need to be.
We will see that out of all the benefits of being a friend of God, Jesus sacrificing His life for us is the most important benefit that we can ever have.
Live Courageously